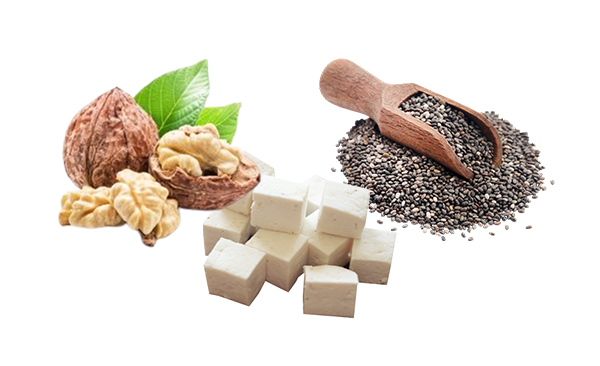 by Jack Norris, RD, LD
We've updated our article, Omega-3s Part 2: Research, with an analysis of the Long-chain Omega-3 Fatty Acid Blood Levels of Vegetarians.
Quick summary: The differences in long-chain omega-3 blood levels between vegans, lacto-ovo-vegetarians, and omnivores aren't obviously physiologically significant, especially with regard to omnivores who don't regularly eat fish. Red blood cell DHA of vegetarians and vegans is roughly 72-75% that of omnivores, but it's not clear if this has clinical significance.